AllPET
The All-in-One Solution
With AllPET we want to increase the amount of PET used in packaging. In combination with monomer recycling technology and R-PET, Films with a high PCR content, we can drastically reduce the environmental impact of flexible packaging.
What excites us the most, is the almost self-sustaining PET cycle that comes with AllPET. We picture a future where your water bottle will be your next coffee vacuum bag then become your t-shirt followed by your next snack or retort pouch. The AllPET concept and monomer recycling allows this cycle to go on endlessly. Create with us an effective after use plastic economy!
Combination of functionality with ONE film substrate
Endlessly circular
Lower packaging weight
Less production processes
Highest process and packaging efficiency
Monomeric recyclable
R-PET
Highest Recycling Efficiency
Modern technology and research allow for nearly 100% recyclable R-PET. The goal is simple: Achieve the highest recycling efficiency possible.
Sustainability through R-PET
The unique advantage of Polyester is its reversible polycondentsation allowing Monomer Recycling, leading to endless recyclability.
Reducing plastic waste and land fill
Reducing the usage of fossil feedstocks
Reducing the carbon footprint and green house gas emission
Unbeatable savings in energy consumption for production of R-PET films
Supporting recycling streams and improved waste collection
R-PET films with PCR content are available for immediate delivery from our warehouse, ready to be used in your packaging application. Not only commodities but also specialties like metallized films etc. Our product range for Sealable, peelable and twist films is almost 100% replaced by R-PET films.
Never it has been so easy to reduce packaging waste, energy consumption and green house gas emissions without negative impact on the packaging performance. Join the TPL journey to a sustainable future of flexible packaging.
Fachpack 2021
Find us during September 28-30 in Nürnberg, Germany
Learn more about Topics like AllPet, R-PET, the future of sustainable flexible packaging, Shieldplus – high barrier paper, sustainability and much more in person.
with our partners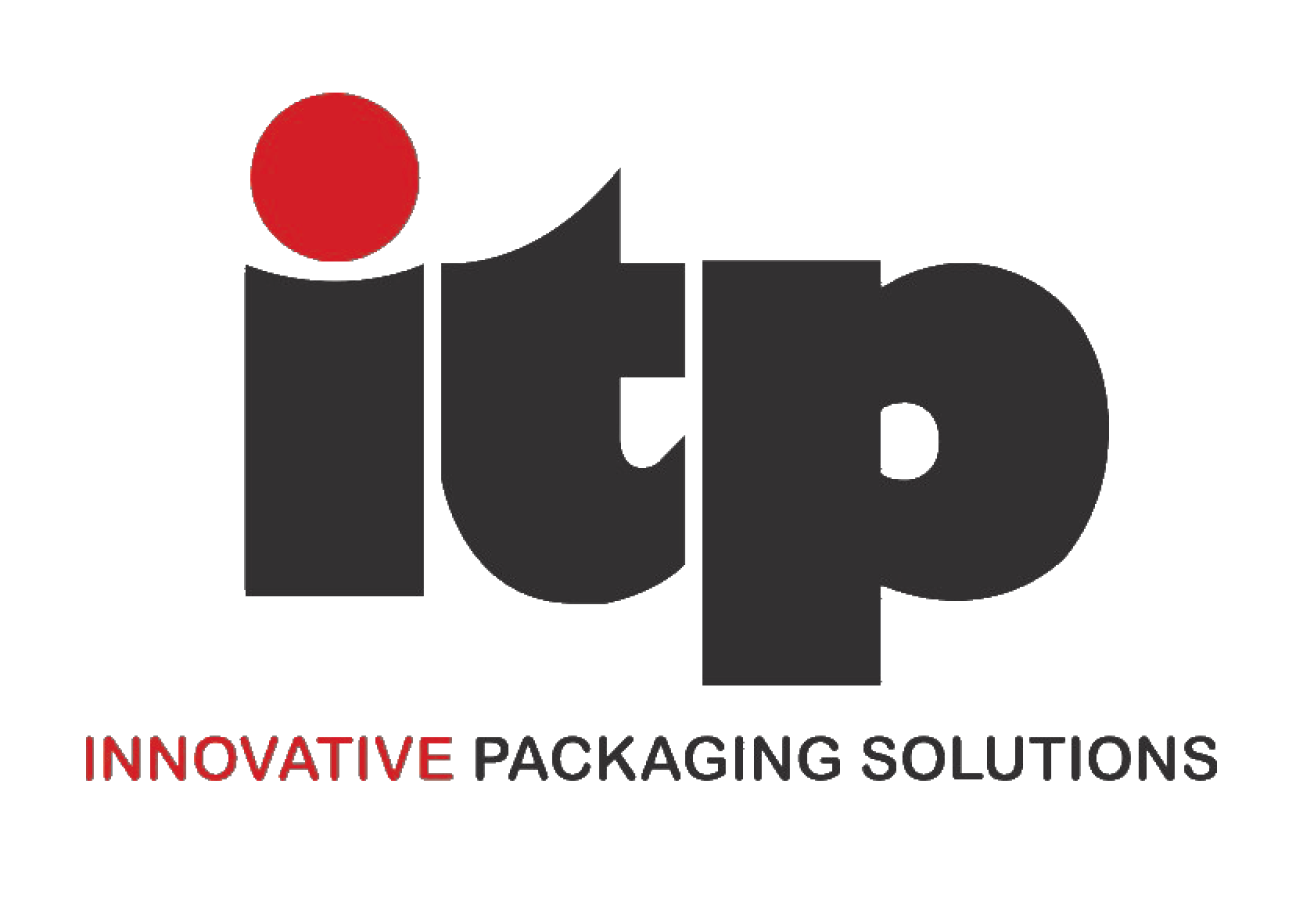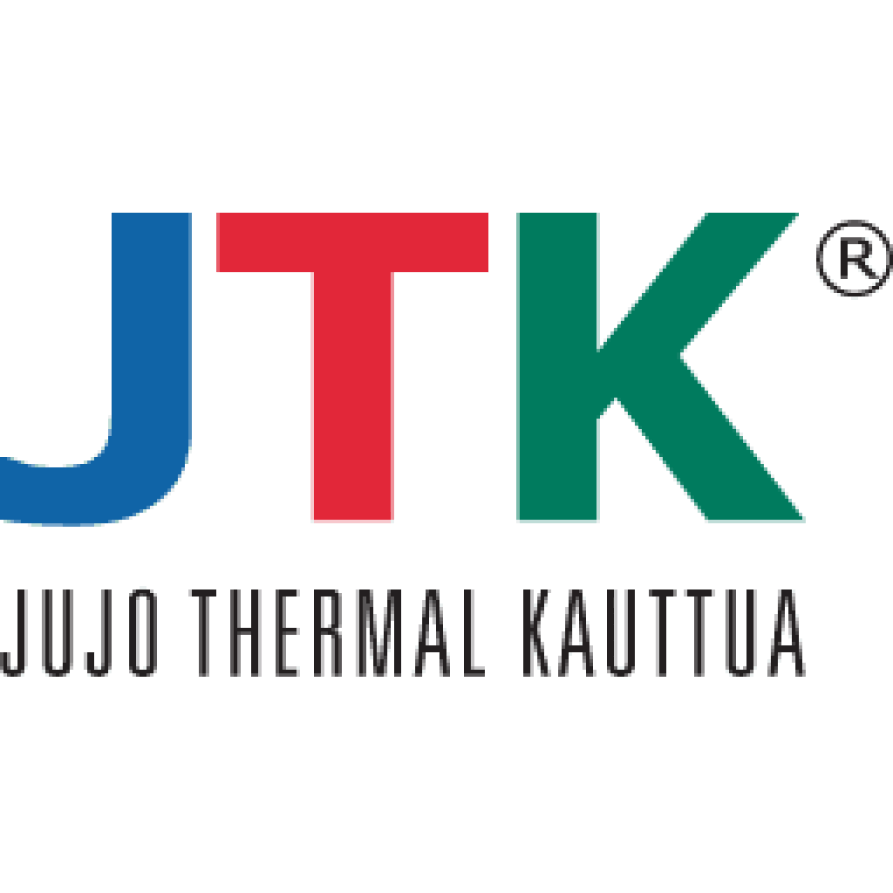 Local Presence. Global Partnership.
Transparent Paper Ltd. is a world leading supplier of flexible packaging materials and we are commited to providing the best products and service for you. Design with us the flexible packaging of tomorrow.
Fast delivery in all of europe
Technical Support
Warehouse with a wide range of products